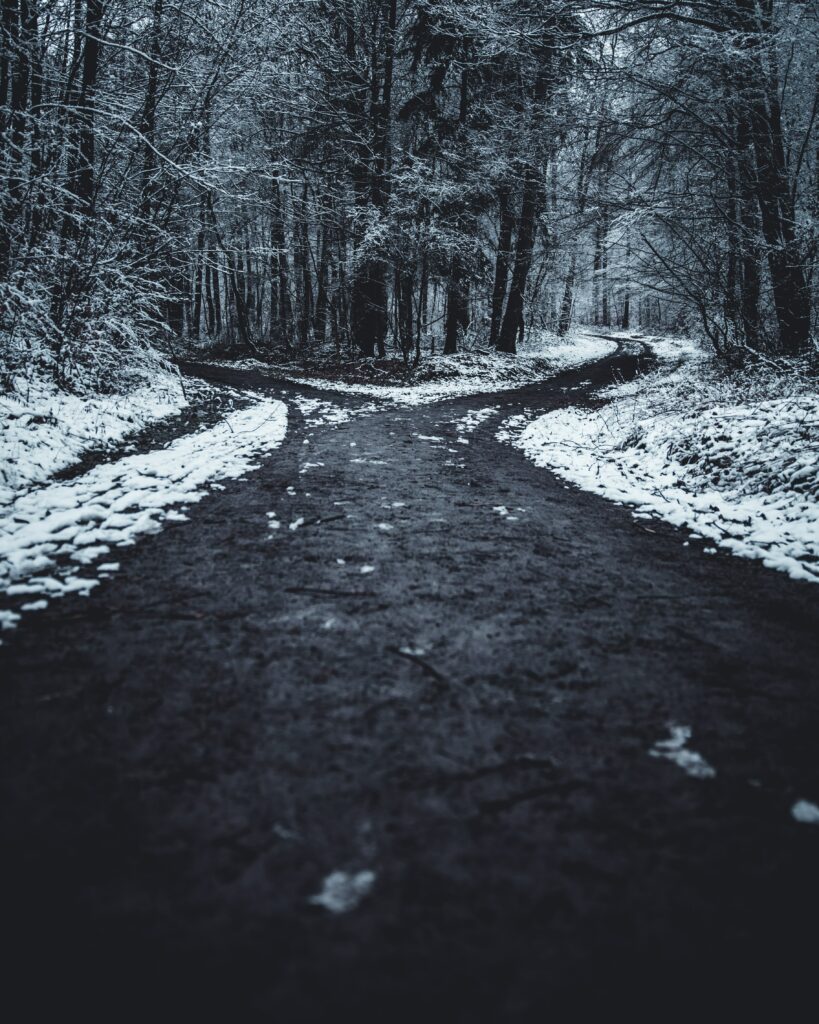 Did you ever read those Choose Your Own Adventure books as a kid? I loved them. An avid reader from the age of 2, I was inhaling books faster than people could buy them for me. For my 6th birthday, my friend's mom gave me two different CYOA books, thinking it might slow me down a bit since you could read them multiple times with different outcomes each time. I doubt she realized that she'd create a monster that then wanted EVERY book to be a Choose Your Own Adventure book. I started to write my own endings when I didn't like how one book ended, and I'd tuck the loose pages of my version into the back cover of the book.
That experience has shaped a lot of the way I approach every aspect of my life, some 25 years later. If I can't find something that works, or if I want to personalize it in some way that better suits me, I make it myself. I am a huge fan of DIY methodology.
Growing up in a creative and crafty household, creating something new was always a celebrated art. As I got older, and more experienced with different tools, both tangible and digital, I found new and inventive ways to get what I needed or wanted with less fuss, mess, or cost. Nowadays I play with images in Photoshop as much as I do stickers in my planners, or ribbons on a wreath. It feeds me in the same way. Case in point, when Kimberly, Audrey, and I started working on the Goddess Planner, I got that same bubbling excitement in my veins that I would feel with a hot glue gun or washi tape in my hand.
My spiritual path has been no different in that respect. Raised in a predominantly Catholic family, structured religion was de rigueur and that never really worked for me. I am a Gemini through and through! I needed to have the ability to change my mind on a whim! With a Libra moon, though, the balance between structure and creativity for my brain needed to be found.
I found Goddess through a roundabout weaving through Pagan and Wiccan books that discussed the aspects of this feminine deity-form. She came to me in a ritual dream, as Athena originally, and "adopted" me. I loved the freedom of new divine faces at every turn and the concept that She could be worshipped as an individual deity or as a collective whole.
Structured rituals feed the piece of my brain that requires routine to be content, and a vast and endless array of colors, flavors, and practices give me the creative aspects that my soul needs to be happy. The teachers I've worked with up to this point have all driven home the point that Goddess Spirituality is different and unique for all of us, and to truly feel the depth of practices, I need to create them in a way that makes the most sense for my personal setup.
I often feel that I get to choose my own adventure with Goddess over and over again, with each page I read (or write) giving me a new perspective, information, or a deeper knowledge of her many forms. I also gain a better understanding of the way I interact with the world around me. Goddess has shown me that I have just as many facets to my own self that she does, and how I can use those different aspects of my personality for the greater good instead of allowing it to rule me in a negative way.
I CHOOSE to embrace my Gemini airiness and revel in the fact that I have so many options available. I CHOOSE to embrace my Libra Moon that gives me structure and balance and creates a container for me to work, live, and play in. I CHOOSE to love with an open heart and to create beauty in all the things and beings around me. I CHOOSE my own path and my own adventure, and in this, I will always CHOOSE Goddess, no matter how that story ends!